DUNES : BLEACH EFFECTS COLLECTION
We could barely contain our excitement as we designed our dunes collection. The patterns chosen feel extreme and eroded, like a sandstorm across the desert.
Salted + Washed
We love the way the color in this collection feels like it's been worn over time. Salted by the sea, kissed by the sun - like the best vintage finds.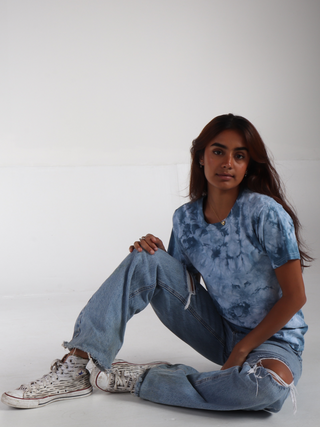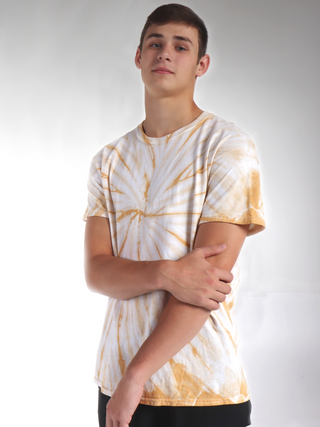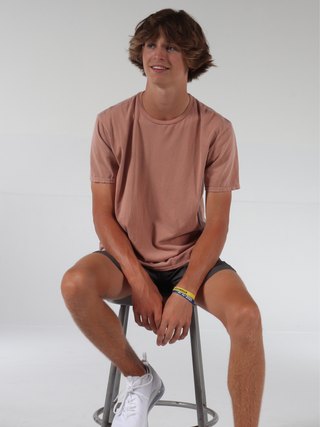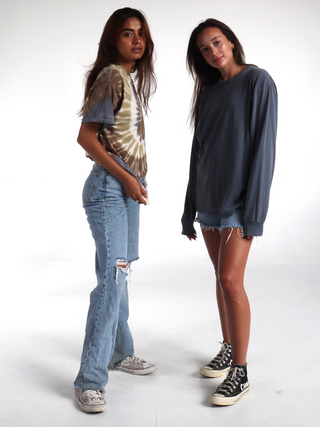 Yosemite Spiral Tee & Graphite Pigment Dye LS Tee
Mineral Wash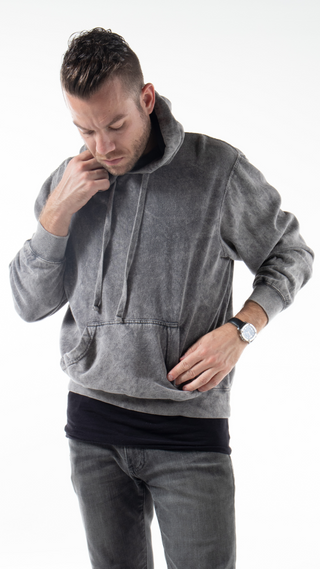 Electric Rainbow
For spring/summer 23 we set our sights on adding clean, sharp, optimistic color for a shock of energy to our color library. We were inspired by tropical destinations, ocean views and painted sunsets that gave us unlimited options for the colors we wanted to achieve.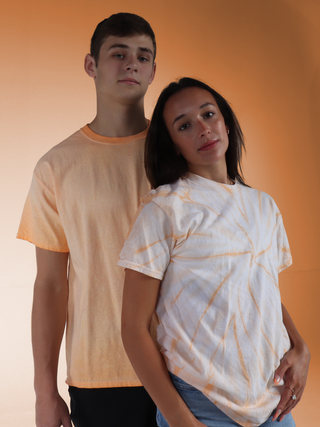 Luna Dye Tangerine & Cyclone Tangerine Tee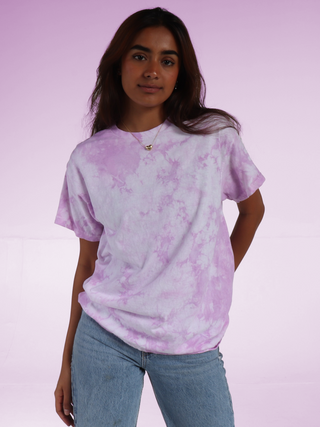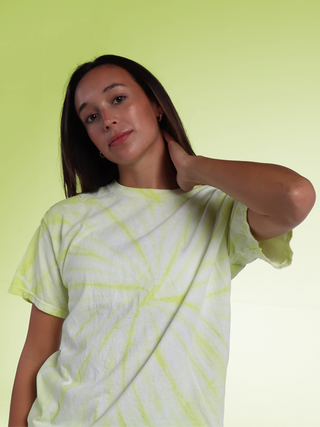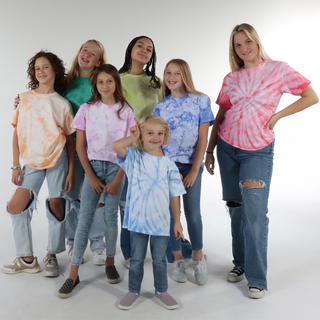 Electric Rainbow
Premium Fleece Collection
Our premium fleece collection features casual silhouettes, the softest fabrication, elevated stitching details and modern washes for that laid-back campus vibe. The comfort and style combined make these items the perfect addition to any assortment, and ready to add your decoration.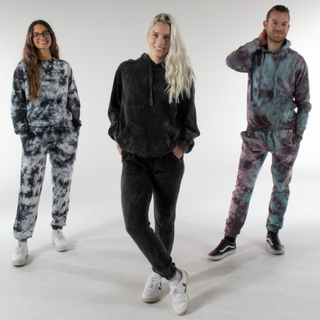 Classic Remix
Our new collection of pastel brights brings together best-selling color combinations in a variety of silhouettes and patterns that are sure to add personality to any assortment. With colors that range from bright and bold to soft and subtle, this collection has something for everyone.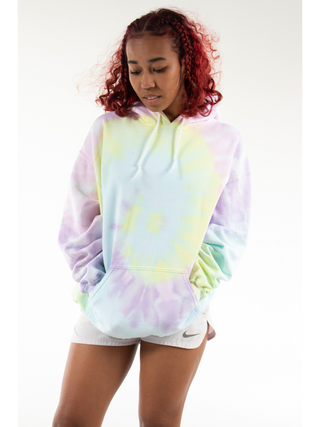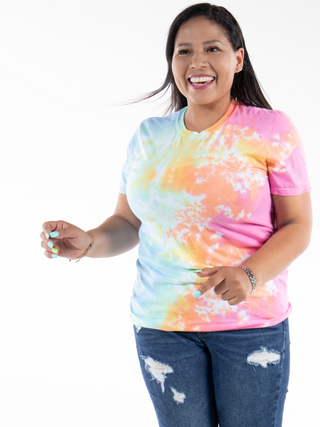 Thanks For Viewing
Like what you saw? Explore even more of our styles and offerings by downloading our full collection portfolio. Click the button below!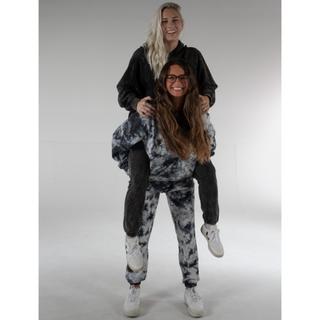 Become a Dyenomite customer